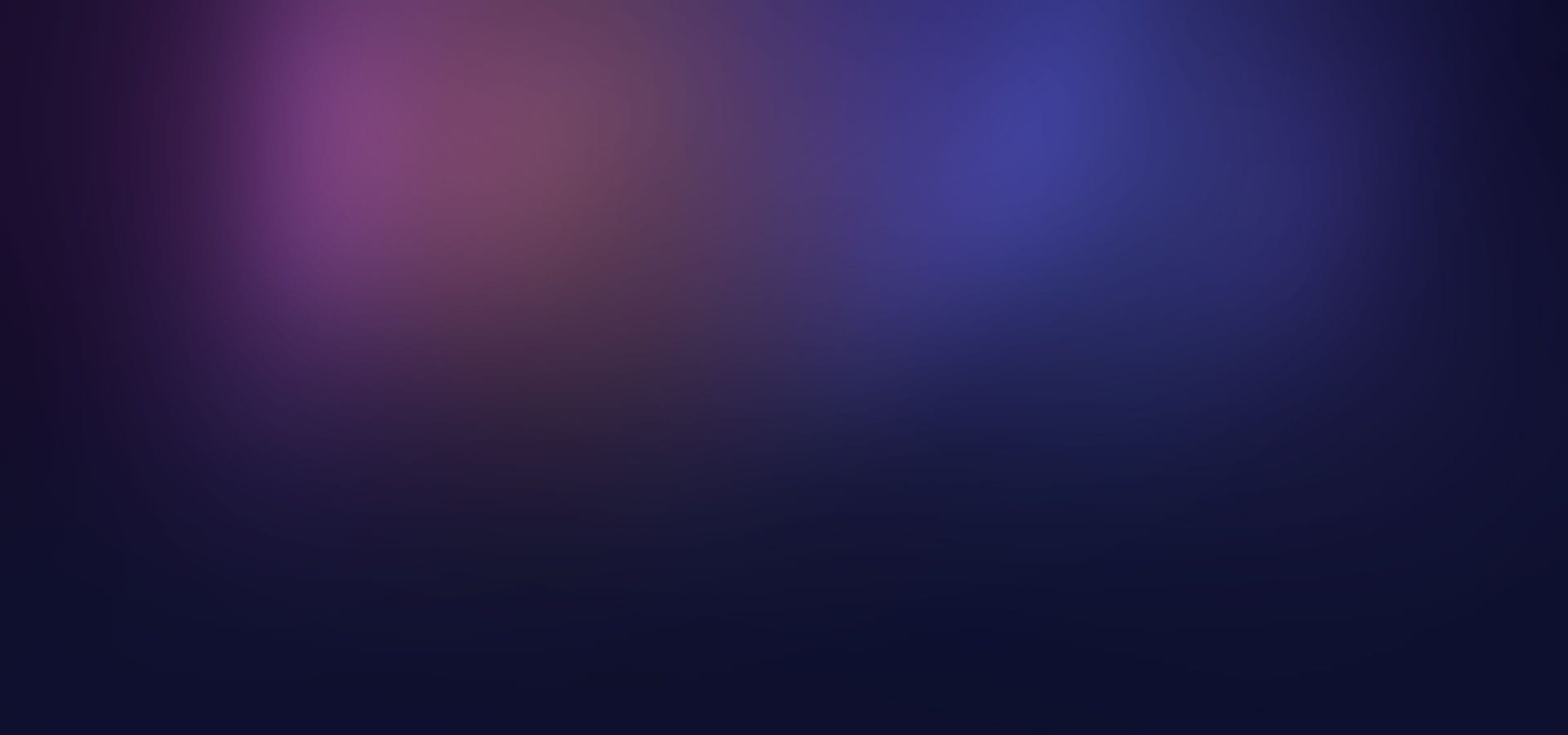 Decentralized Application
Alchemis Token Tool
Alchemis TokenTool platform for batch operations and managing digital assets effortlessly. Harness the power of blockchain technology with our user-friendly interface designed for beginners.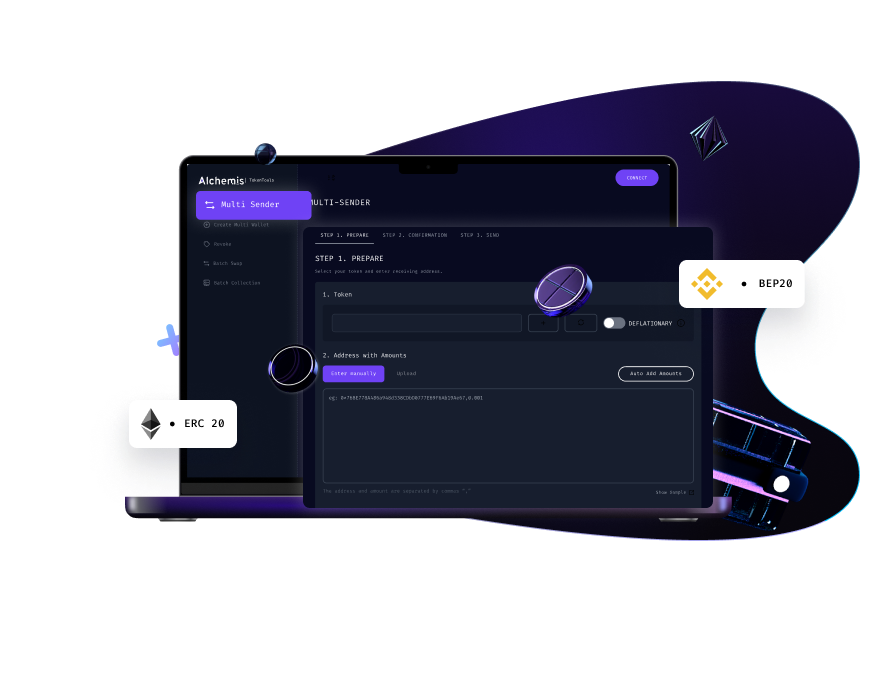 Features of Alchemis Token Tool
Whether you're a blockchain enthusiast, a crypto trader, or a project manager, TokenTool is designed to simplify your token management journey.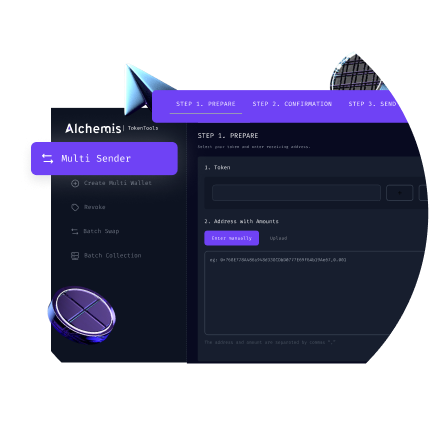 Efficiency
streamlines and automates batch token operations, saving you valuable time and effort.
Convenience
Eliminating manual, repetitive processes and task.
Security
Alchemis Tokentool is built on a decentralized architecture, leveraging the power of blockchain technology.
Versatility
Whether you're an individual user, a crypto project, or a blockchain enterprise, TokenTool caters to your diverse token management needs.
User-Friendly Interface
TokenTool provides an intuitive and user-friendly interface, making it accessible to users of all experience levels.
Try out our cool Alchemis Token Tool!
Discover how specific cryptocurrencies work — and get a bit of each crypto to try out for yourself.
Start Now