Unleashing Potential of Blockchain Development
Alchemis understands blockchain development's huge potential and how it may alter your business. We can help you use blockchain technology to solve complicated business problems and build new industry standards.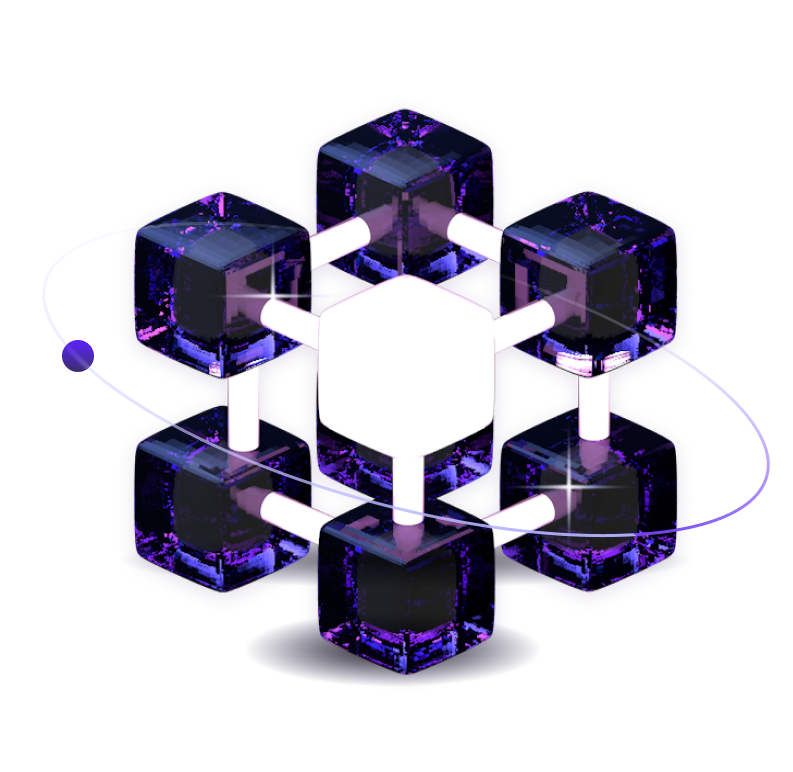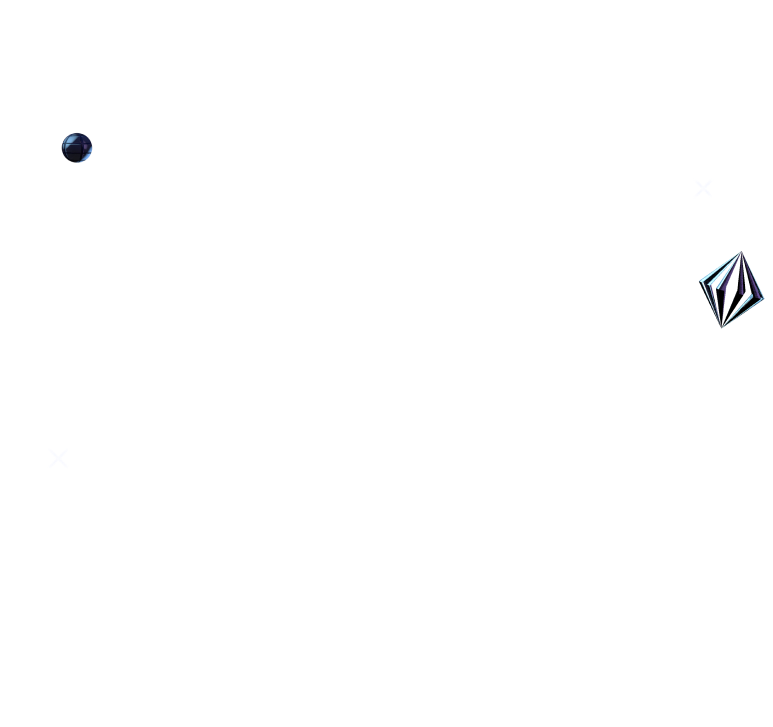 Blockchain's immutable ledger fosters unparalleled transparency and security
Smart contracts streamline operations, cut costs and reduce manual errors
Decentralization fosters increased trust and engagement among stakeholders
Tokenization can unlock novel revenue streams and investment opportunities
Industries that benefit from
Blockchain Technology
The applications of blockchain technology span many industries, from finance to healthcare, supply chain, and beyond. Blockchain's inherent transparency, security, and decentralization make it an optimal solution for any business striving for efficiency and trust.
Finance
Accelerating transactions and reducing fraud with Decentralized Finance (DeFi)
Supply Chain
Enhancing traceability and accountability in goods' journey
Healthcare
Ensuring data privacy and improving patient care with decentralized patient records
Real Estate
Facilitating transparent, tamper-proof transactions and records
Education
Verifying credentials and achievements seamlesslyn
Government
Enhancing public trust through transparent and secure systems
What you get from our blockchain development service
With Alchemis, you're not just hiring a service - you're partnering with an ally committed to driving your business forward. We offer a wide range of blockchain technologies and solutions, tailored to your specific needs.
Custom Blockchain Development
For businesses needing a bespoke blockchain solution
Smart Contracts Development
To automate transactions and streamline business processes
DApps Development
Creating decentralised applications for various platforms
Private Blockchain Development
For businesses that require a more controlled environment
Cryptocurrency Wallet Development
To secure your digital assets efficiently
Blockchain Consulting
To guide your journey in the blockchain space
Integration Services
Seamlessly integrating blockchain into your existing systems
Token Development
Creating and launching your custom cryptocurrency
Technologies we use
Our technical prowess spans a multitude of blockchain platforms, allowing us to deliver solutions tailored to your business needs:
Our Process
At Alchemis, we follow a comprehensive, client-focused process: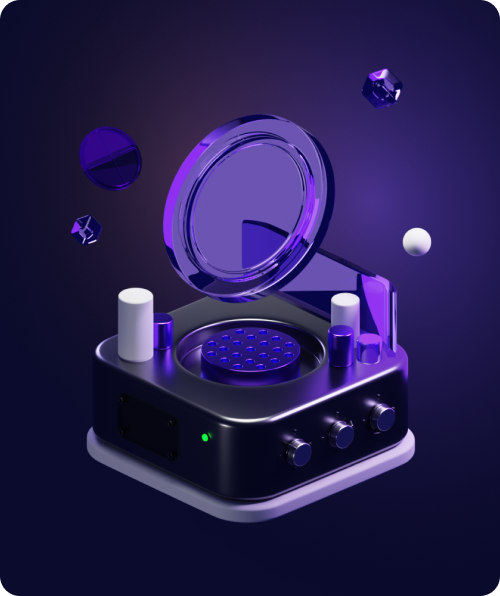 Understanding
We delve into your business needs and objectives.
Planning
We craft a robust plan to leverage blockchain for your business.
Development
We build and test your blockchain solution.
Deployment
We implement the solution into your business environment.
Maintenance
We provide ongoing support and optimization.
Why Alchemis?
Our technical prowess spans a multitude of blockchain platforms, allowing us to deliver solutions tailored to your business needs:
Expertise
We are a team of seasoned blockchain developers, consistently staying ahead of industry advancements.
Custom Solutions
We don't believe in one-size-fits-all. We create solutions tailored to your unique business needs.
Trust
With Alchemis, you're partnering with a reliable and transparent company committed to your success.
Interested in creating a Web3 project?
Contact us today to see how our Web3 solution will help you realise your full business potential!
Start Now