Dive Into the Future: NFT Development
Stepping into the digital future, your unique footprint matters. That's where we, Alchemis, come in with our expert Non-Fungible Token (NFT) Development services. We simplify the complex world of NFTs, empowering your business to make a significant digital leap.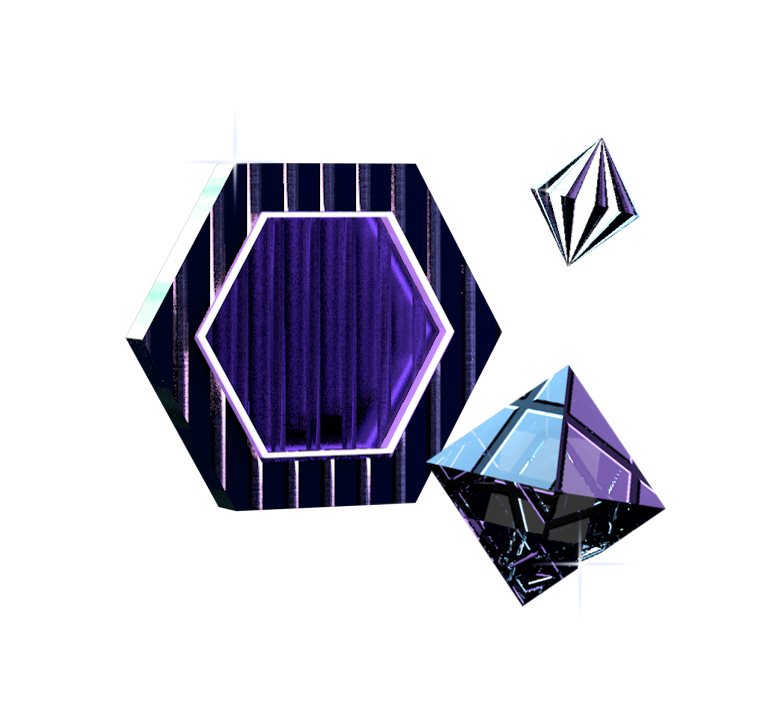 Create unique, secure digital assets with NFT Development.
NFTs are not just collectibles; they're brand-enhancing tools.
They offer a novel form of asset ownership applicable across industries.
NFTs are secured by blockchain, ensuring the uniqueness of your digital assets.
Innovation Unleashed:
The NFT Revolution
The rise of NFTs is reshaping various industries. From art to music, real estate to sports,
NFTs are paving the way for an exciting digital revolution.
Art & Design
NFTs offer artists new platforms to sell their digital artwork.
Music
The music industry uses NFTs for rights management and fan engagement.
Real Estate
NFTs are transforming real estate with virtual property trades.
Fashion
Fashion brands are designing virtual NFT clothing and accessories.
Sport
Sports entities are creating unique NFT collectibles.
Film
The film industry is harnessing NFTs for digital merchandise and experiences.
Shape Your Digital Journey:
Our NFT Development Service
With our NFT Development services, we aim to reshape your digital presence, enriching your brand with creativity. Our comprehensive solution covers everything, from NFT concept to successful minting.
Customized NFT strategies
We provide customized NFT strategies to align with your goals.
Experts advance
Our experts oversee the design and development of your NFTs.
Secure smart contracts
We develop secure smart contracts for your NFTs.
Guidance for Minting
We guide you throughout the minting process.
After-sales support
Our after-sales support helps you maximize your NFT value.
Your NFT Journey:
The Alchemis Way
At Alchemis, we meticulously craft your unique digital experiences. Here's our step-by-step approach to NFT development: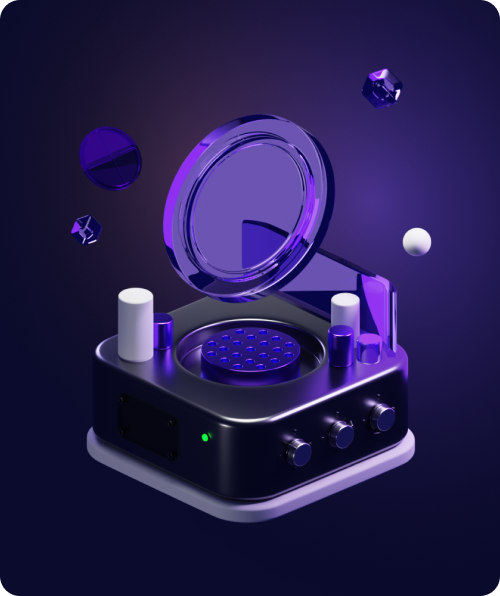 Understanding You
We learn about your business and your vision for your NFTs.
Design & Development
Our team brings your vision to life with custom NFT design.
Smart Contract Creation
We secure your NFT on the blockchain.
Regulatory Compliance
We help ensure your NFT is legally compliant.
Minting
We bring your NFT to life on the blockchain.
Post-sale Support
We provide ongoing help to ensure your NFTs thrive.
Why Alchemis?
Our technical prowess spans a multitude of blockchain platforms, allowing us to deliver solutions tailored to your business needs:
Expertise
We are a team of seasoned blockchain developers, consistently staying ahead of industry advancements.
Custom Solutions
We don't believe in one-size-fits-all. We create solutions tailored to your unique business needs.
Trust
With Alchemis, you're partnering with a reliable and transparent company committed to your success.
Join us in revolutionizing the digital space with decentralized app development.
Contact us today to see how our Web3 solution will help you realise your full business potential!
Start Now