Unleash New Possibilities with Tokenization
Welcome to the future of asset management – Tokenization. This cutting-edge process turns asset rights into digital tokens, ready for the Web 3.0 revolution. At Alchemis, we help you navigate this exciting space with ease.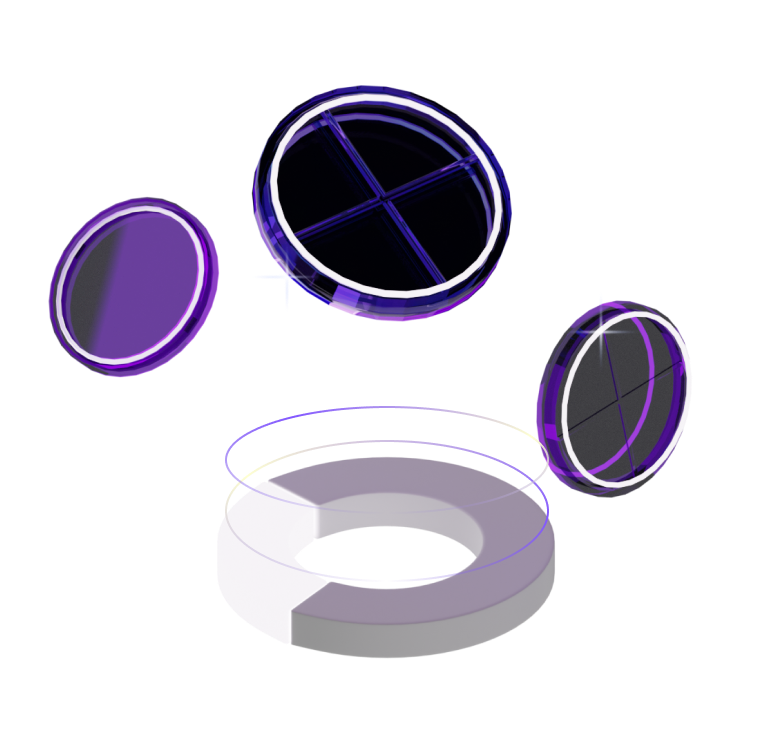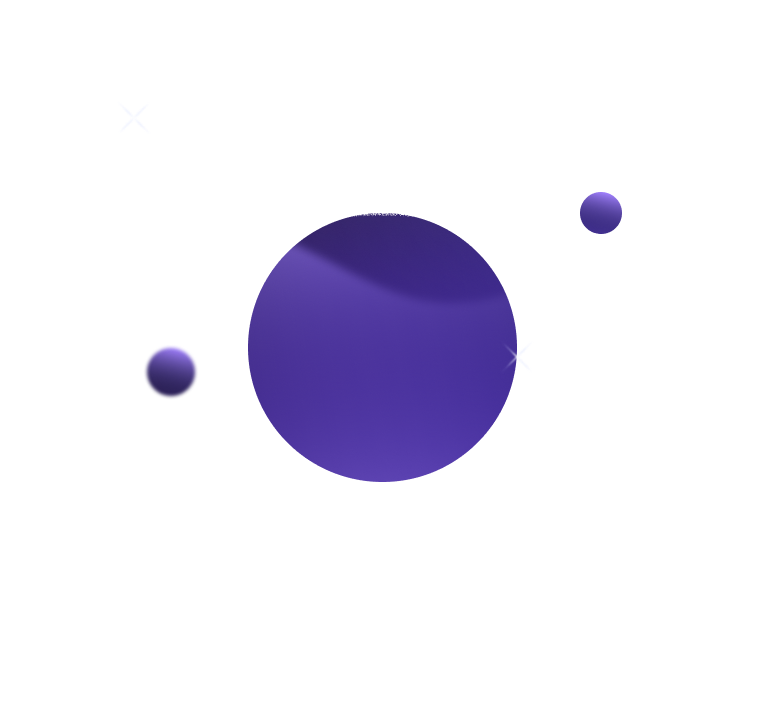 Ensures crystal-clear transparency with unchangeable public ledgers.
Speeds up transactions by cutting out middlemen.
Enhances secure, peer-to-peer transactions.
Allows fractional ownership, a stride towards inclusivity.
Tokenization: The New-Age Digital Spark
The wide-ranging impact of tokenization spans industries worldwide, triggering never-seen-before innovation and efficiency. This impact can be seen in sectors as varied as finance, real estate, supply chain, and even digital collectibles.
Real Estate
Makes fractional ownership and instant transactions possible.
Financial Markets
Facilitates equity tokenization and liquidity.
Art & Collectibles
Enables digital art tokenization and proof of authenticity.
Supply Chain
Provides traceability and improved inventory management.
Intellectual Property
Protects and monetizes digital rights.
Gaming
Tokens represent in-game assets and player rewards.
Alchemis: Your Trusted Partner in
Tokenization
Alchemis isn't just a service provider; we're your guide into the future of digital assets. Our tokenization service is crafted to make this journey as smooth as possible.

With Alchemis, you get:
End-to-End Tokenization Solutions
Complete tokenization support, from the drawing board to the final product.
Secure Blockchain Infrastructure
Strong, safe blockchain infrastructure.
Easy Business Model Improvement
Smooth integration of tokens with your current business models.
Token Management Systems
Reliable and adaptable token management systems.
Expert Guidance and Support
Guidance and support in regulatory compliance.
Unwavering Technical Support
Technical support even after tokenization. We Work With Several Token
Standards: ERC20 and ERC721
At Alchemis, we respect the importance of standards. They ensure compatibility, safety, and efficiency. Thus, we adhere to the widely used token standards: ERC20 and ERC721.

ERC20
The go-to for fungible tokens, ideal for creating cryptocurrencies, loyalty points, or any interchangeable tokens.

ERC721
The standard for non-fungible tokens (NFTs), ideal for tokenizing unique assets and collectibles, proving ownership and authenticity.
Effortless Tokenization:
How We Do It
Our mission at Alchemis is to make tokenization easy for you.
We've designed our process in clear, simple steps: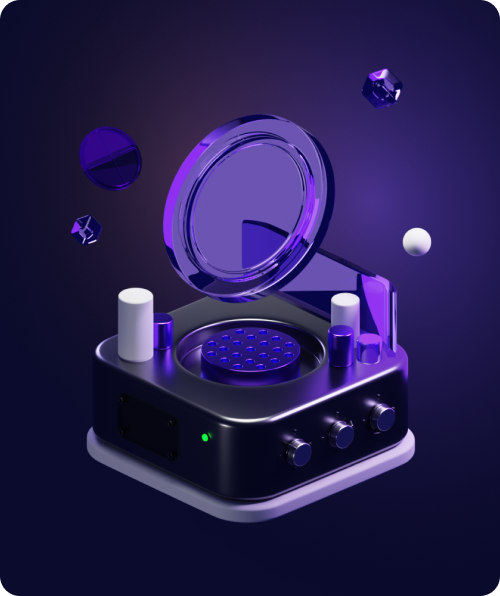 Consultation
We listen and understand your needs and goals.
Design
We create a custom token model for your business.
Development
We build the token using the right standards.
Deployment
We launch the token on your preferred blockchain network.
Maintenance
We provide ongoing support and optimization.
Why Alchemis?
Our technical prowess spans a multitude of blockchain platforms, allowing us to deliver solutions tailored to your business needs:
Expertise
We are a team of seasoned blockchain developers, consistently staying ahead of industry advancements.
Custom Solutions
We don't believe in one-size-fits-all. We create solutions tailored to your unique business needs.
Trust
With Alchemis, you're partnering with a reliable and transparent company committed to your success.
Join us in revolutionizing the digital space with decentralized app development.
Contact us today to see how our Web3 solution will help you realise your full business potential!
Start Now